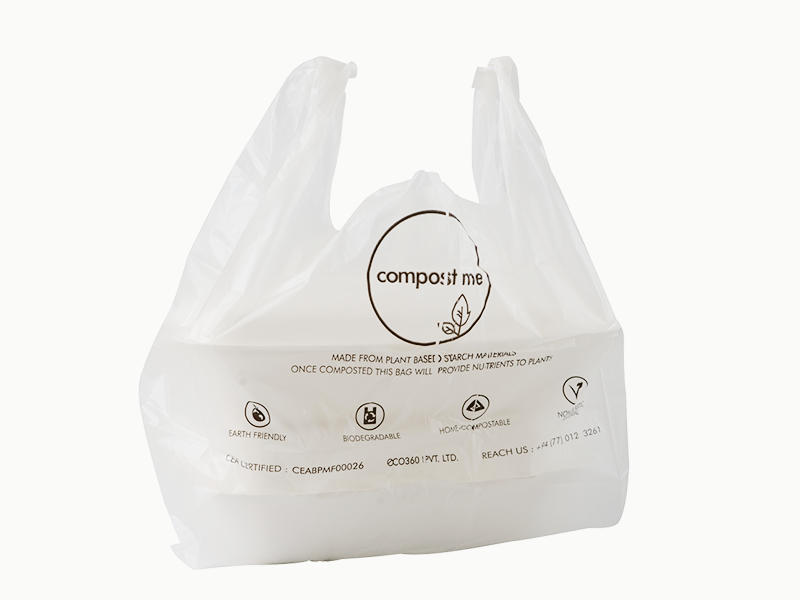 #CompostMe Bag Range
Our biodegradable bags are made using a starch base and contains ZERO petrochemical (plastic) compounds. Fully compostable within months; they are non-toxic, and are able to hold an impressive load in dry weight.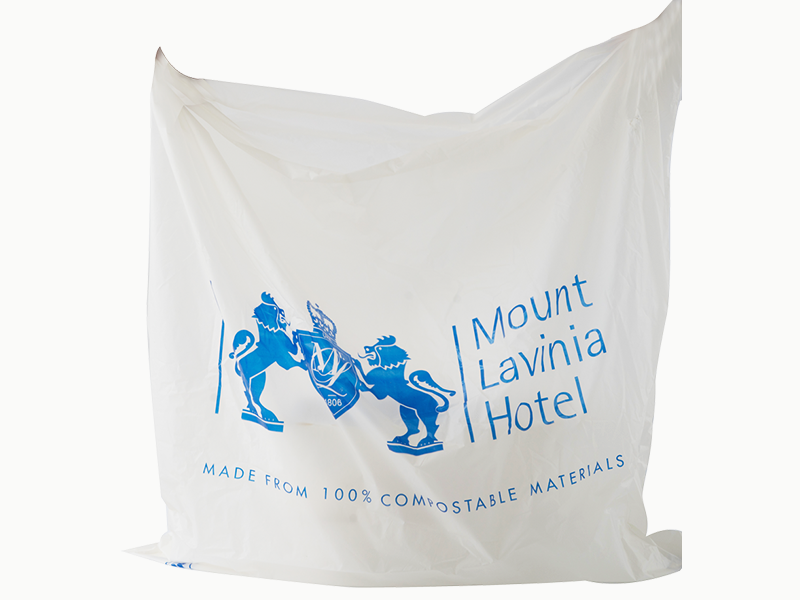 Custom Bag Range
Customize your bags to suit a functional purpose while highlighting the brand at the same time. Choose from a range of sizes and micron measurements to realize an optimized packaging solution.